CAR RENTAL
Passenger car and commercial vehicle rental
French Guiana
HOW TO BOOK
Just follow these few steps to book your car
Choose the dates
Select the date of pick-up and drop-off.
Choose the times
Select the start and end time of the rental.
Click on ``SEARCH``
Will start the search for vehicles available at the selected date and time
Choose your car
Choose your car, book and enjoy your rental!
THE ADVANTAGES OF RENTING WITH US
Comfortable, professional, time-saving
Delivery of your rental car
Free baby seat and booster seat
Automatic/manual gearbox available
(in the booking home page)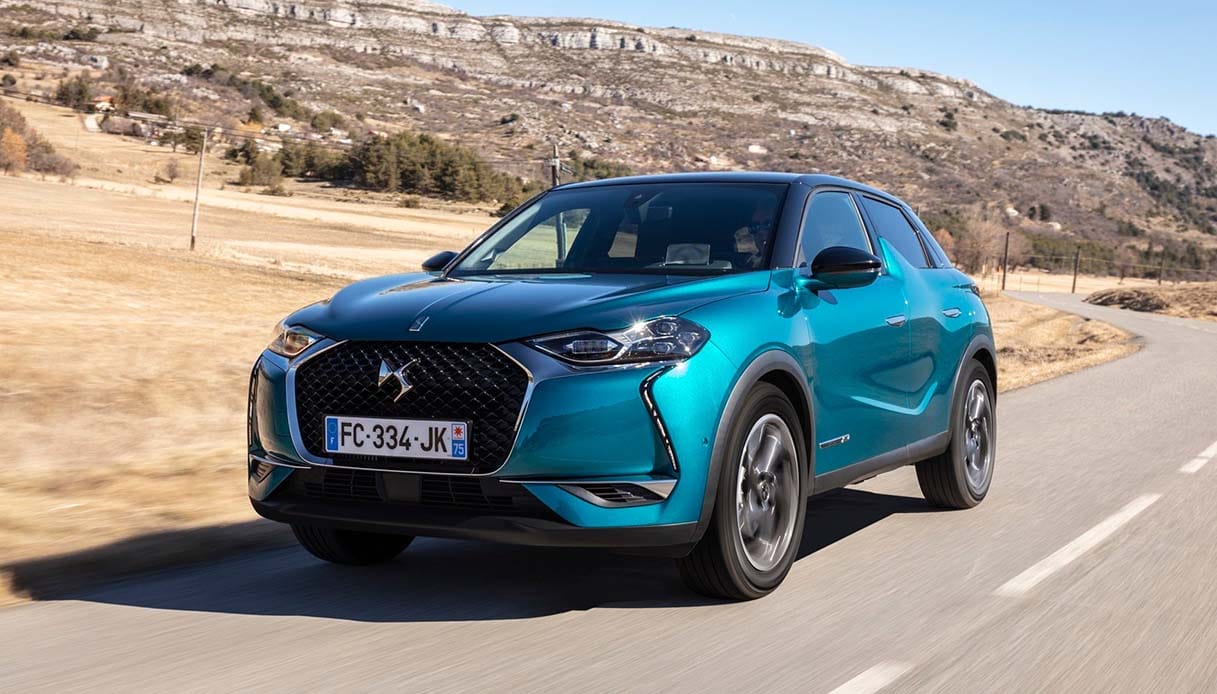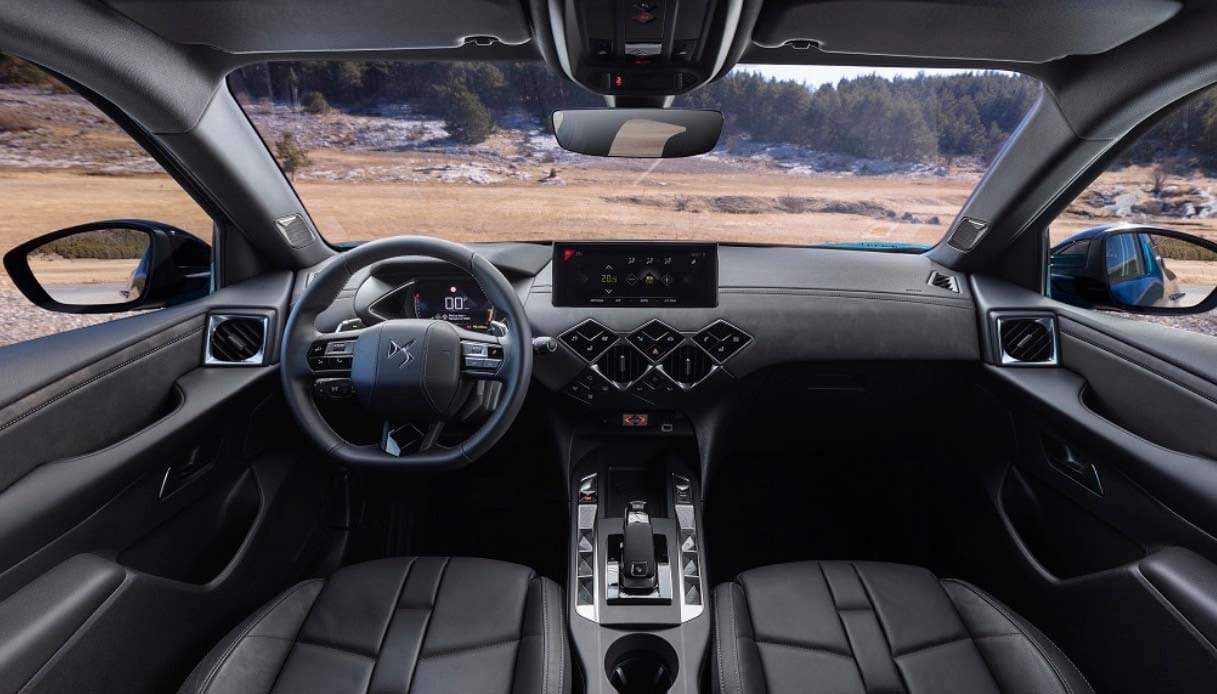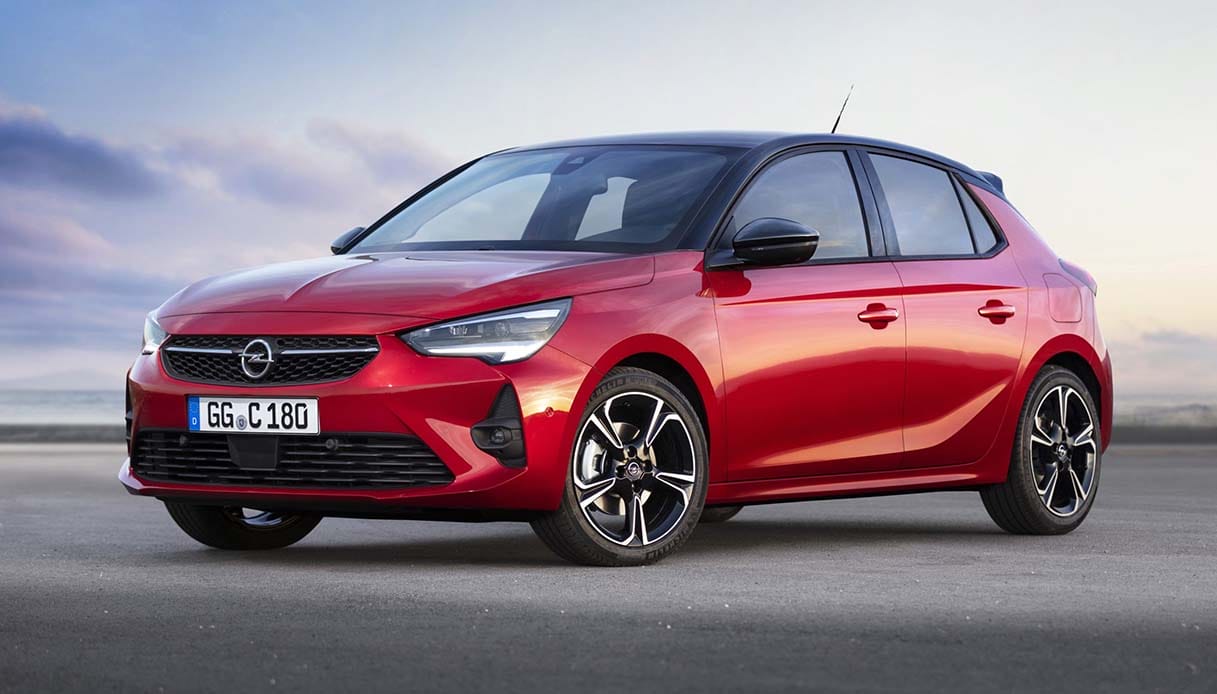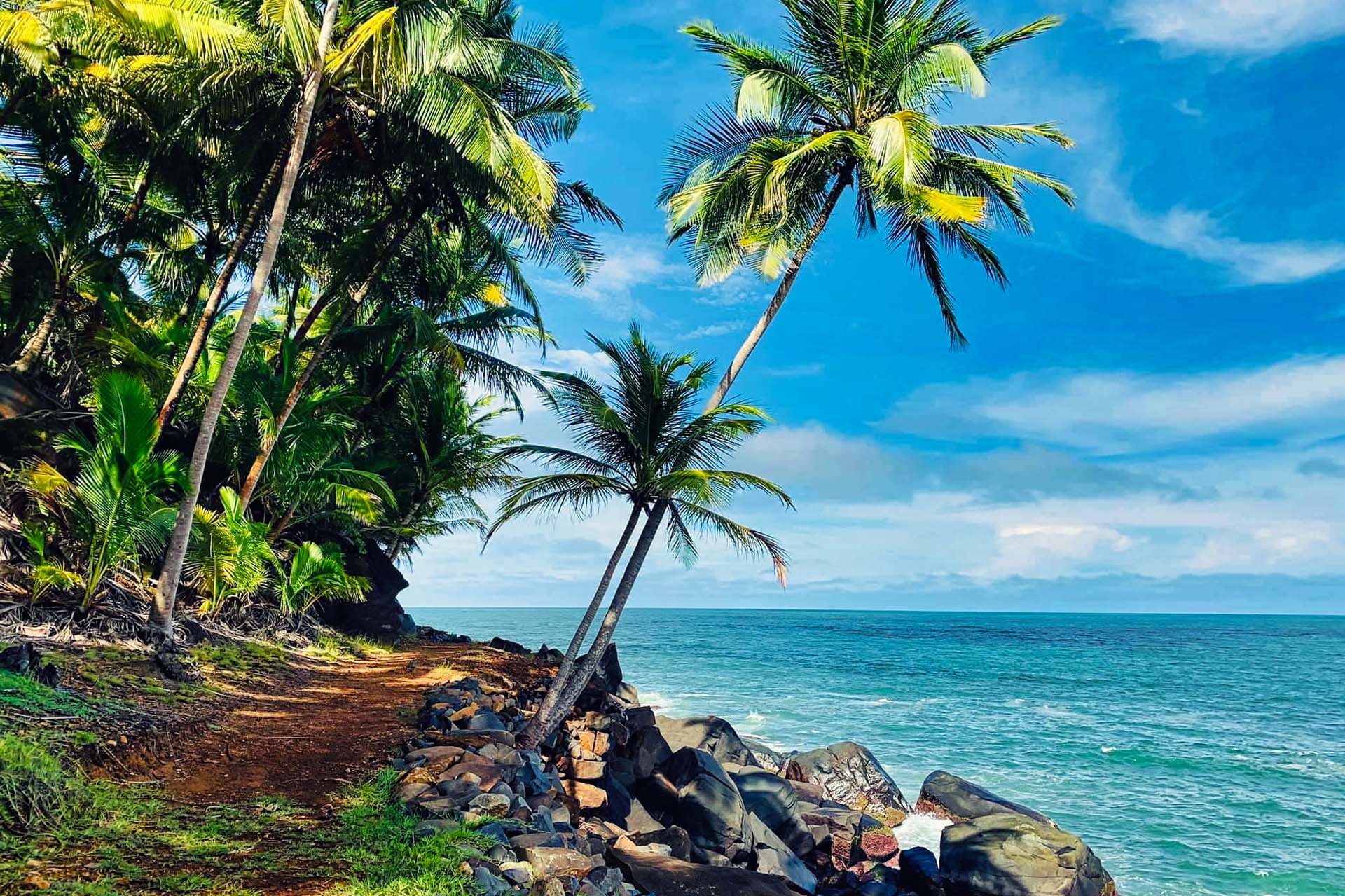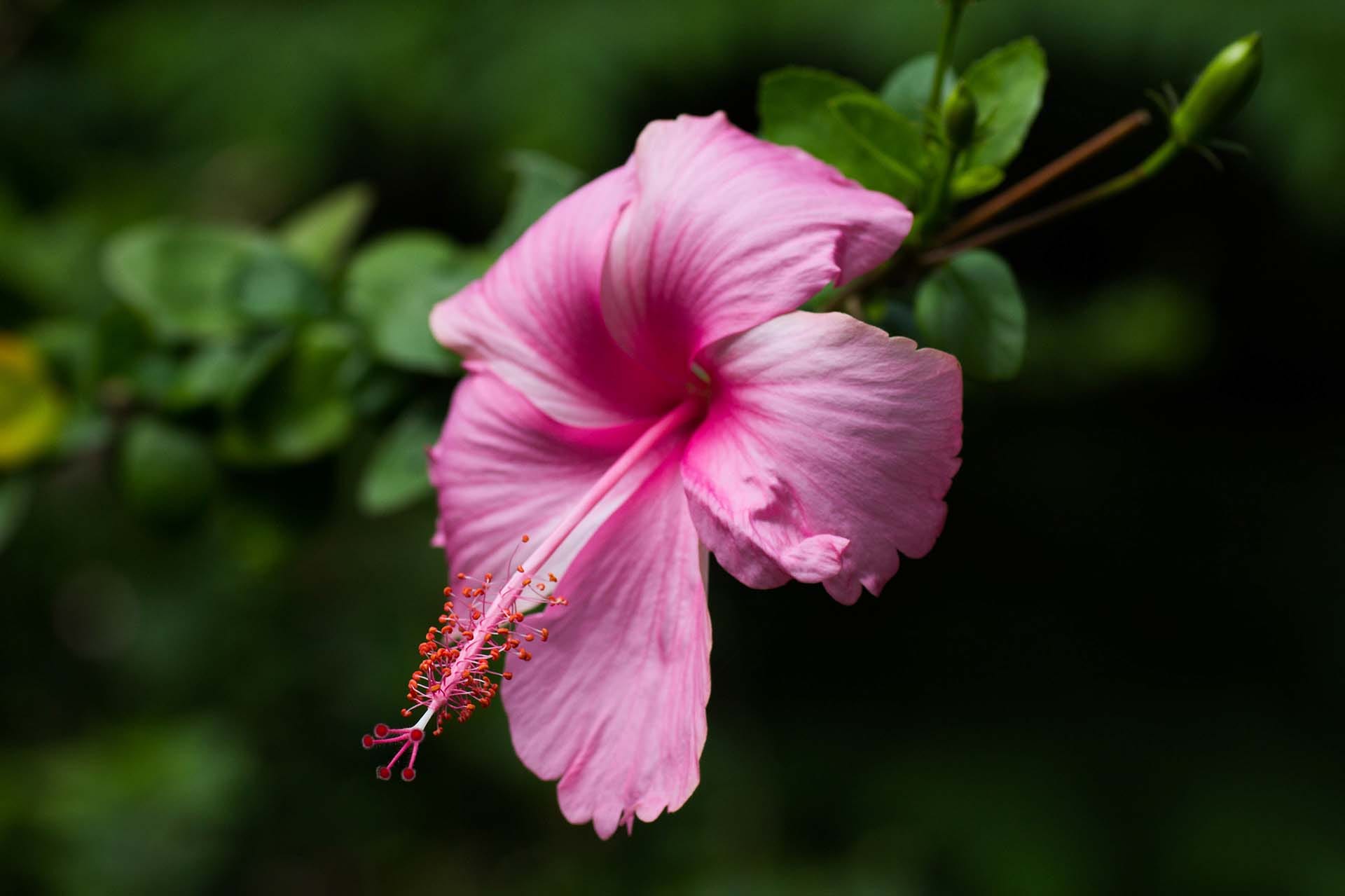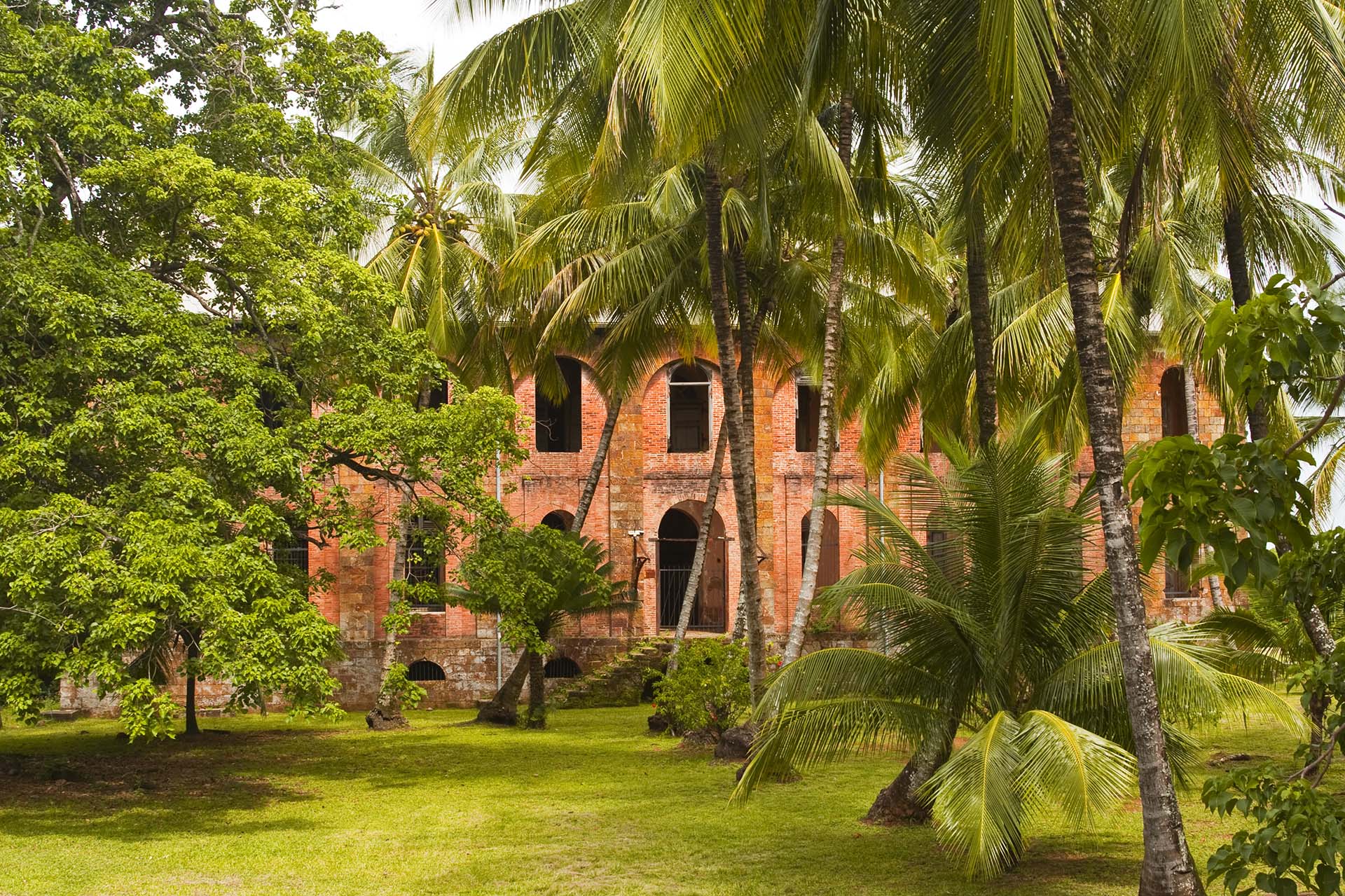 OUR SERVICES
We offer you the possibility to rent a car for a day, a week or more!
Easy booking
Choose the vehicle that suits you best by using our online booking.
Secure payments
Our payment service allows safe and instant payments.
24/7 Assistance Service
Immediate help in case of breakdown, and not only.
Best price!
We guarantee the best price for our car rental offers!
JMB LOCATION
Our mission is to ensure the full satisfaction of our customers.